Historien om open world-genren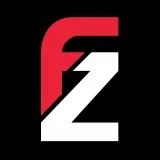 Plats: 127.0.0.1
Medlem sedan: mar 2017
Historien om open world-genren

Historien om open world-genren
Ohh vilka minnen. Gamla hederliga Hunter till Amigan, det var inte igår man tänkte på det spelet.
Fast i mina rosenröda minnen från det spelet så flöt det på i 60fps...
tror nästan att the adventure of robin hood tom kom ut före hunter.
båda spelen släpptes 1991, men robin hood har jag för mig släpptes någon månad innan.
robin hood var väl inte lika gigantiskt som hunter, men det var en open world där man kunde gå vart man ville, göra det man ville , utforska och leka runt osv.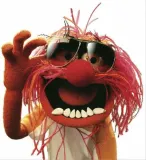 Plats: Tibro
Medlem sedan: okt 2007