Recension – Mario + Rabbids Kingdom Battle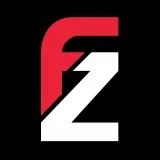 Plats: 127.0.0.1
Medlem sedan: mar 2017
Recension – Mario + Rabbids Kingdom Battle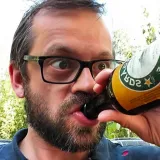 Plats: Flyter i rymden
Medlem sedan: nov 2001
@SuperTank: vi lägger in Fredrik på Xcom-avgiftning nästa vecka, han ska bara recensera War of the Chosen först.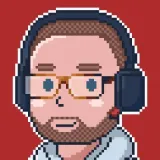 @uberpwnage2.0: Tack! Och agree på den. Det är sådant här tredjepartsstöd Nintendo behöver, inte risiga versioner av Fifa exempelvis, utan något som känns lite Nintendo, fast med en fräsch knorr.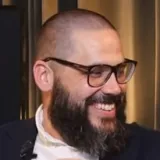 Plats: Internetz
Medlem sedan: dec 2001
Blir faktiskt lite sugen på det här...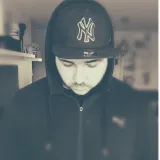 Blir också sugen och det ser faktiskt lite mysigt ut ändå.