Efter tjuvstarten - Steam.tv är igång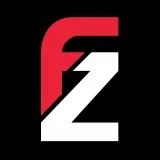 Plats: 127.0.0.1
Medlem sedan: mar 2017
Efter tjuvstarten - Steam.tv är igång
Kan Valve utmana Twitch och Youtube på streaming?
---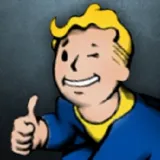 Plats: Bästkusten
Medlem sedan: jul 2008
De har ju redan en ganska bra integrering med spelen på ett sätt som Twitch och Youtube inte har (och antagligen inte kommer få heller), så de kommer kunna utveckla helt andra features.
Tror absolut de har en chans, de har gott om pengar att dumpa ner i projektet.
---
|| Intel 8700K || MSI GTX 1080 TI Gaming X || Xonar DG || Samsung 750 EVO 500GB & OCZ Agility 3 120GB & Samsung 960 EVO 250GB & Crucial V4 256GB || XFX XXX 650W || Antec P183 || Asus G-Sync RoG Swift PG279Q || Dell XPS 15 || Thinkpad X220
The Force is like Duct Tape, it has a light side, a dark side, and holds the universe together.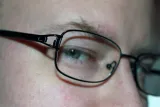 Med tanke på att det bara är steam, så... näeh. Youtube och Twitch stödjer ju i stort sett alla plattformar "i världen". Många populära streamers som "jobbar" på konsoler.
Men visst kan säkert enstaka spel bli stora. Beror nog mycket på hur bra stöd för OVS och liknande "kringutrustning" fungerar.