Information om den försenade BF2-patchen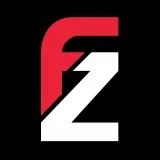 Plats: 127.0.0.1
Medlem sedan: mar 2017
Information om den försenade BF2-patchen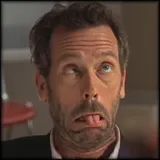 Information om den försenade BF2-patchen
Ganska kort ändrings logg för en sån "stor" patch som EA/Dice säger att det ska va. Har dom lyckats råda bot på flera av dom kända "buggarna" i spelet då förutom det som står officiellt listat?
---
| Intel i5 4690K | 16GB DDR3 RAM | Geforce GTX 970 |
Oftast tar dom inte med allt, utan bara det viktigaste/största ändringarna.
Skrivet av Mabec:
"Yay!"
Ganska hundra på att det stog så till 1.3 också
Nej, där stog det "Red/blue bug _should_ be fixed"
Dessa saker är jag väldigt glad över:
Fixed issue with players crashing while clicking "Join Game" in the front end
Detta gör att det blir kul att spela karkand igen:
· Car-Drop: Made adjustments to the car drop feature to help prevent players from exploiting into buildings.
Helt underbart, nu kanske man kan överleva lite längre nmär man flyger transport heli:
Transport Helicopters – Increased the armor of all transport helicopters
Dock finns det mer att fixa, bra att det görs något iaf...
---
- I mean gaming journalists look bad just writing about stuff, but when you put them in front of a camera...a whole new dimension of bad is created.