Theade - Ctrl+C - Nyhetstråd 18/11

Theade - Ctrl+C - Nyhetstråd 18/11
Rainbow Six Siege
Rainbow Six Siege's developers have "bit of pride" in how they've handled microtransactions
You may have heard just a bit of controversy over microtransactions lately. Battlefront 2 has offered a strong lesson in what not to do, but as season passes start to fall by the wayside - particularly in multiplayer games - it seems smaller purchases will continue to fill in the void to keep AAA games profitable in the long term.
https://www.pcgamesn.com/rainbow-six-siege/rainbow-six-siege-...
Rainbow Six Siege may ditch friendly fire in casual playlists
Though it's not quite such a famous problem as it is in other games, Rainbow Six Siege suffers its own toxicity issues. It's something the developers are certainly concerned with, and brand director Alexandre Remy says it's something the team need to do more to solve.
https://www.pcgamesn.com/rainbow-six-siege/rainbow-six-siege-...
Battlegrounds
PlayerUnknown's Battlegrounds takes PC Game of the Year at the Golden Joysticks
Update: The winners are here, with The Legend of Zelda: Breath of the Wild taking top prize as Game of the Year, and PlayerUnknown's Battlegrounds claiming PC Game of the Year.
https://www.pcgamesn.com/golden-joystick-awards-2017
Star Wars Battlefront 2
Battlefront 2 once featured an Overwatch-style mode with cosmetic loot boxes
Update, November 17: DICE at one point planned to include a hero shooter-like mode in Battlefront II, supported by cosmetic microtransactions.
Another interesting detail has come to light in the wake of all the controversy surround Battlefront II's loot boxes. Apparently, there was initially set to be a far more cosmetic set of loot box rewards as part of an Overwatch-style mode, but this was nixed by the Star Wars brandmasters.
https://www.pcgamesn.com/star-wars-battlefront-2/battlefront-...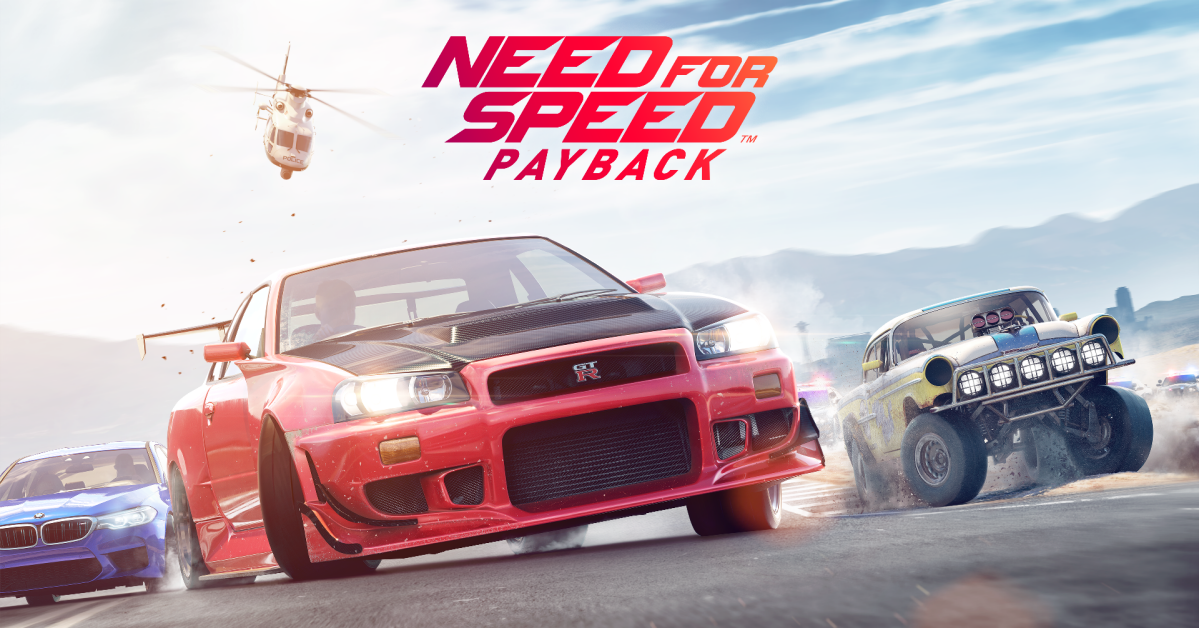 Need for Speed Payback
EA are also making changes to Need for Speed Payback's progression system
While the response to Star Wars Battlefront II was far louder, it's not the only EA game in recent weeks to suffer criticism over its progression systems. Need for Speed Payback has been criticized from a variety of angles, but one of the most stinging complaints is how long it takes to unlock new parts and upgrades for your cars, encouraging players to run toward real-money purchases in order to speed up progression.
https://www.pcgamesn.com/need-for-speed-payback/need-for-spee...